Students are accepted on the basis of available space, their character, and scholastic record; without regard to race, color, national or ethnic origin; and a genuine desire on the part of the parents to have their child in a Christian school. Only those children whom we feel will adjust to our particular program, and whose parents agree to cooperate fully with the teachers and administration, will be admitted.
At Park Meadows, the academy is an extension and ministry of the church, intended to serve the church and meet the needs of families in attendance. We accept first, the children of church members, then those that attend regularly, and lastly those that visit occasionally, if space allows.  In addition, the academy reserves the right to dismiss any student that is a member, or visitor at Park Meadows Church, if the child fails to cooperate and/or adjust to our program.

Three easy steps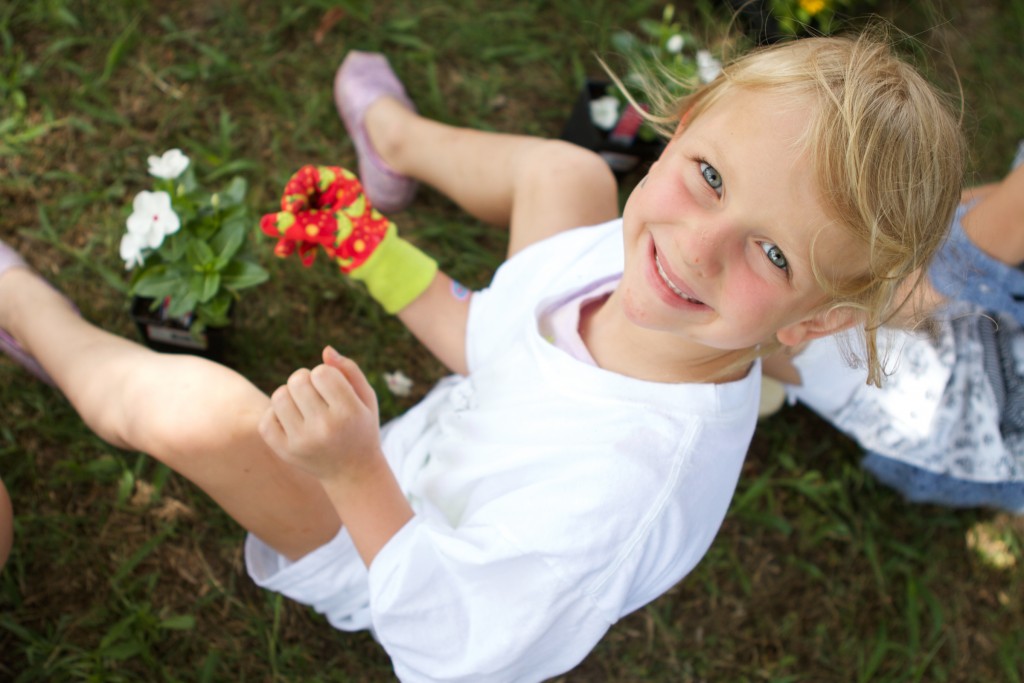 Step One:  Get to know us.
Call to schedule a visit to our school, meet faculty and staff, and observe classroom instruction. (903) 872-2391

Step Two:  Make Application.
Application requirements include: Application Form, School Records, and Standardized Test Scores. Incoming students must also take the PMA Academic Placement test.

Step Three:  Participate in a Family Interview with the Administrator and Park Meadows Church Pastor
The interview allows us to get to know one another more personally and offers you an opportunity to ask any remaining questions and tour the school.  We want to make sure this is a good fit for everyone involved.
Admission Age for Kindergarten
K-4 students must be four (4) years old by September 1.
K-5 students must be five (5) years old by September 1.

Through the admissions process, we want to share with you our mission, vision, and philosophy of education.  We also want to answer your questions and help you evaluate whether Park Meadows Academy is the best choice for your child.  The Admissions Office works closely with parents and students as we assist you from initial inquiry through enrollment.  We look forward to getting to know you!